Your Comprehensive Real Estate Solutions in Valencia
Our services encompass a wide range of real estate needs, designed to cater to the diverse requirements of our valued clients. From finding your dream property to selling your current one, our experienced team will guide you through every step of the process with efficiency and expertise.
With an in-depth knowledge of the Valencia real estate market, an extensive network of industry connections, and a passion for client success, we are here to be your trusted partner in the exciting world of Valencia real estate. Let us navigate the complexities of the market and provide you with tailored solutions that deliver exceptional results.
Discover Your Dream Property
Our team at Iberbiz Asesores Inmobiliarios is dedicated to helping you find your dream property in Valencia. With our deep knowledge of the local market and extensive network, we will guide you through every step of the buying process. From property search and viewings to negotiations and legal assistance, we ensure a seamless and successful purchase.
Property Search and Selection
Market Analysis and Property Valuation
Property Viewings and Virtual Tours
Negotiation Support
Legal Assistance and Documentation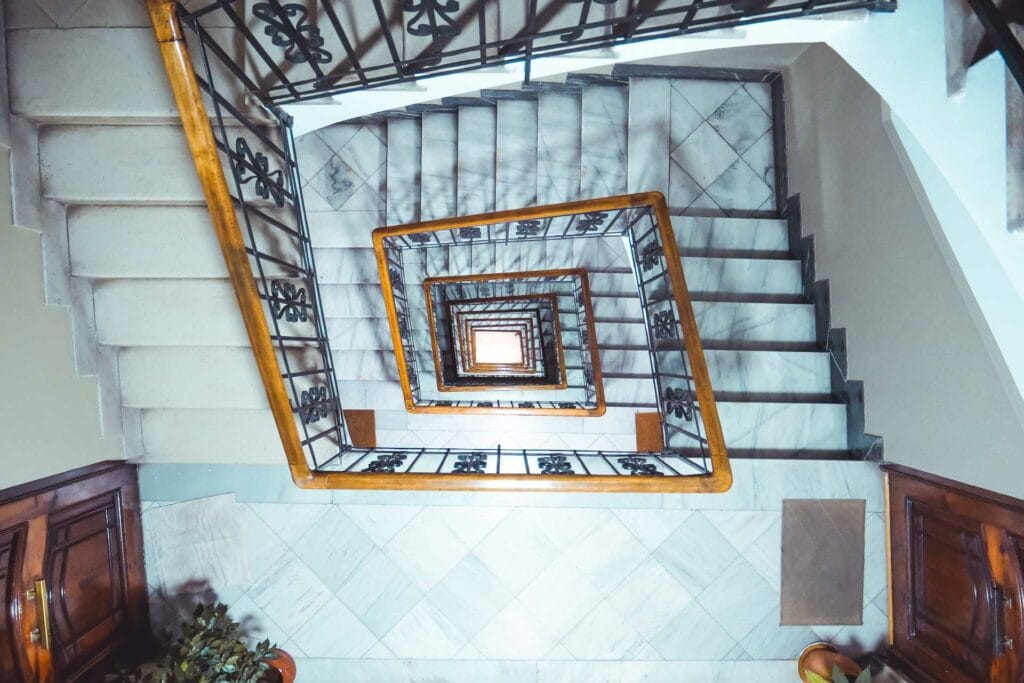 Unlock the Value of Your Property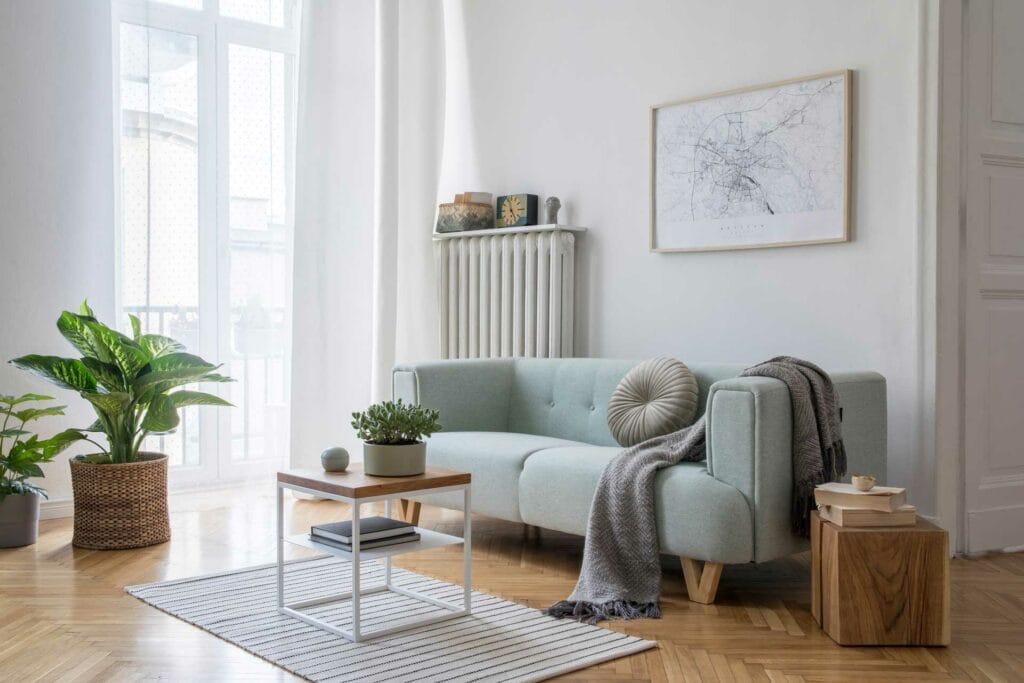 Selling your property is a significant decision, and we are here to make the process effortless. Our expert team will market your property effectively, attracting the right buyers and maximizing its value. Trust us to handle the entire sales process, from listing to closing, while keeping you informed every step of the way.
Property Marketing and Advertising
Professional Photography and Virtual Tours
Buyer Screening and Negotiations
Transaction Management
Smooth and Timely Closing
Empowering Informed Decisions
If you're looking to buy a property not listed in our portfolio, our advisory services are tailored to your unique needs. With access to off-market properties and a vast network of industry connections, we act as your dedicated advisors, ensuring you make informed decisions and find your perfect property through other agencies.
Off-Market Property Search
Due Diligence and Property Assessment
Negotiation Support and Price Analysis
Legal and Tax Consultation
Seamless Coordination with Other Agencies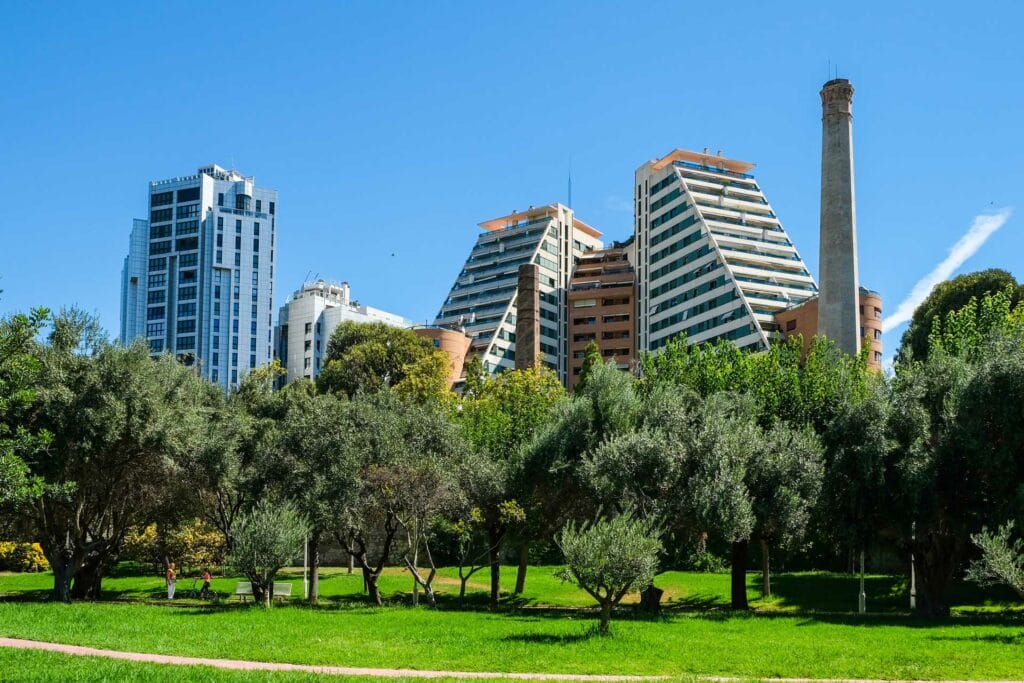 Continued Support and Expertise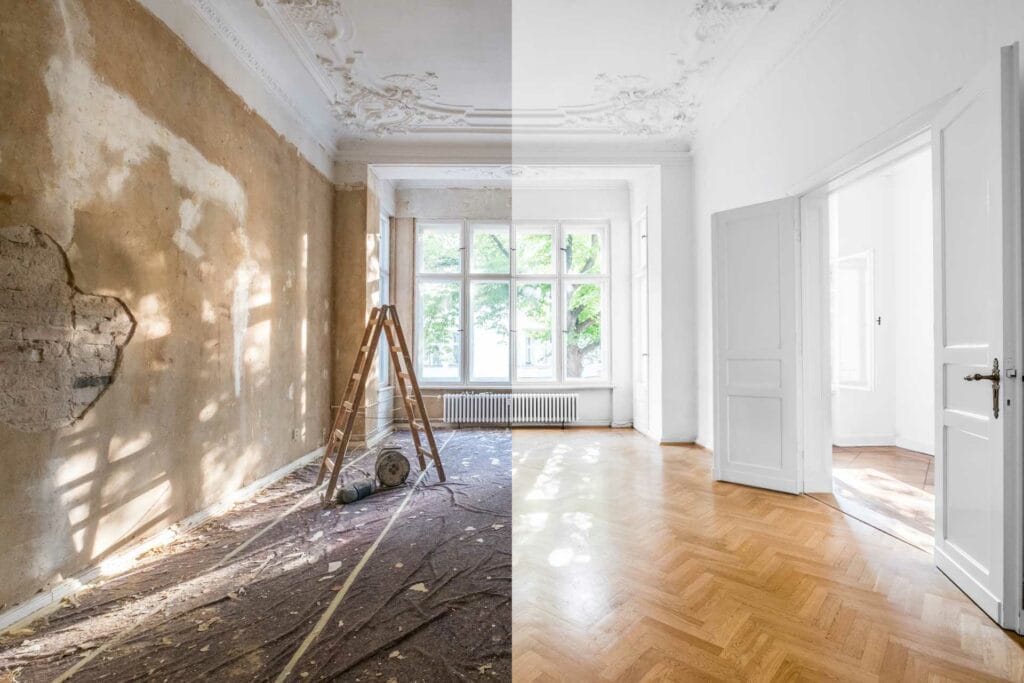 At Iberbiz, our relationship with our clients doesn't end with the purchase. We continue to offer our support and expertise even after the transaction is complete. Whether you need assistance with property management, renovations, or relocation services, we are here to ensure your investment remains prosperous.
Property Management Services
Home Improvement and Renovation Consultation
Relocation Services
Investment Analysis for Future Ventures
Ongoing Client Support and Communication