Refurbishment Follow-Up Service
Turning Your Vision Into Reality
Welcome to Iberbiz Refurbishment Follow-Up Service – Your Partner in Transforming Spaces
Embarking on a refurbishment project can be an exciting opportunity to create your dream space, whether it's a home or a commercial property. However, managing a renovation from start to finish can be a complex and time-consuming endeavor. That's where Iberbiz Refurbishment Follow-Up Service steps in. We're here to ensure your vision becomes a reality, with minimal stress and maximum efficiency.
Elevate Your Workspace in Valencia
We work closely with you and contractors to ensure your vision for your workspace is realized efficiently and effectively.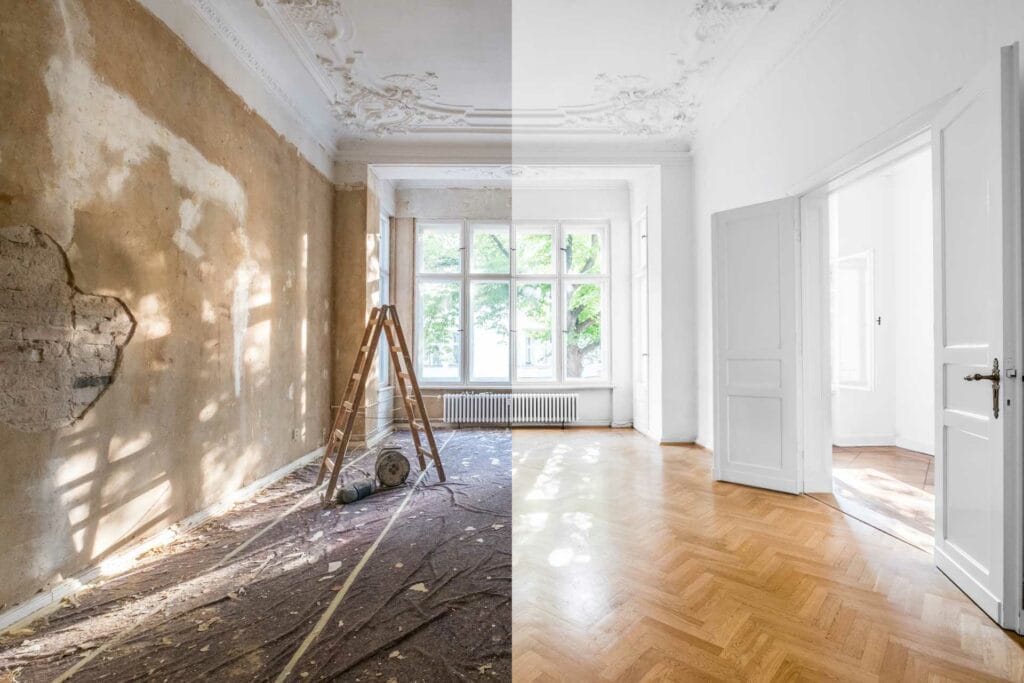 Project Oversight: We provide expert oversight to ensure your refurbishment project stays on track and on budget.
Quality Assurance: Our team monitors work quality, ensuring that every detail aligns with your expectations.
Vendor Coordination: We handle all communication with contractors and vendors, streamlining the process.
Timely Updates: Stay informed with regular progress reports and updates on your project.
Problem Resolution: If any issues arise, we handle them promptly and professionally, so you don't have to.
Our Refurbishment Follow-Up Service Sets The Standard For Exclusivity And Excellence
Here's what makes us stand out:
Personalized Approach: We take the time to understand your unique preferences and needs, ensuring a truly bespoke experience.
Extensive Network: Our connections within the real estate industry grant you access to exclusive off-market properties.
Seamless Experience: Enjoy a stress-free experience with private property tours and personalized attention from our team.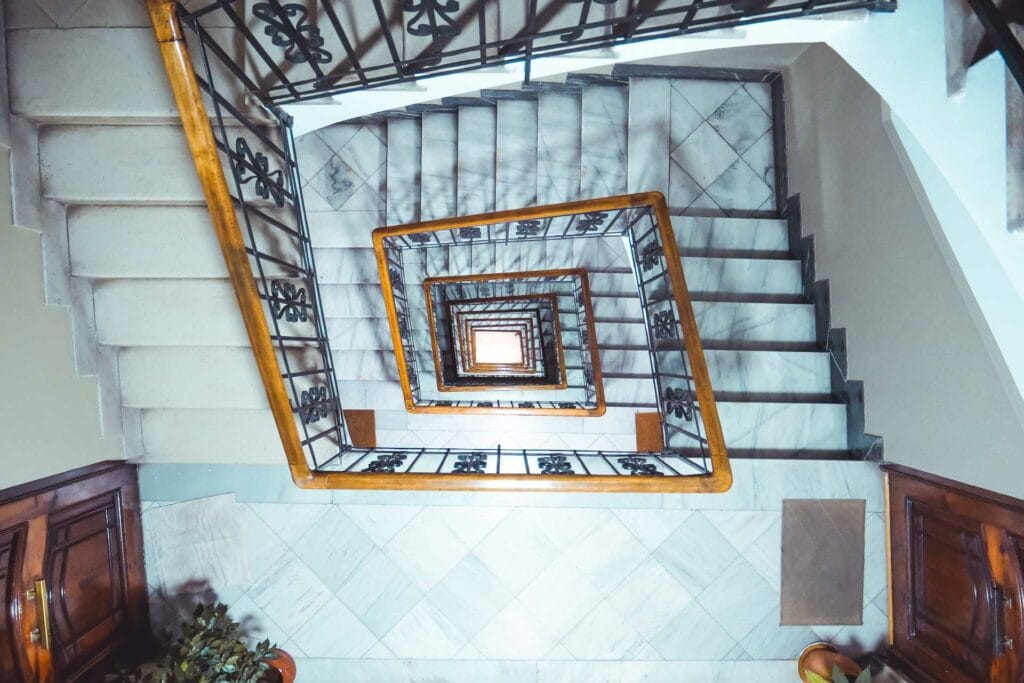 Estamos aquí para ayudarle con cualquier duda que puedas tener