Property Hunter's Service
Your Exclusive Real Estate Experience
Unveil Your Perfect Property with Personalized Expertise
Welcome to Iberbiz's Property Hunter's Service – where property search meets convenience. Our dedicated team of property hunters is here to provide you with an exclusive real estate experience tailored to your unique preferences and desires. Let us be your trusted guide as we scout the Valencia real estate market to unveil your dream property.
The Complete Scouting Process with Us
Embark on a journey of discovery as we take you through our meticulous scouting process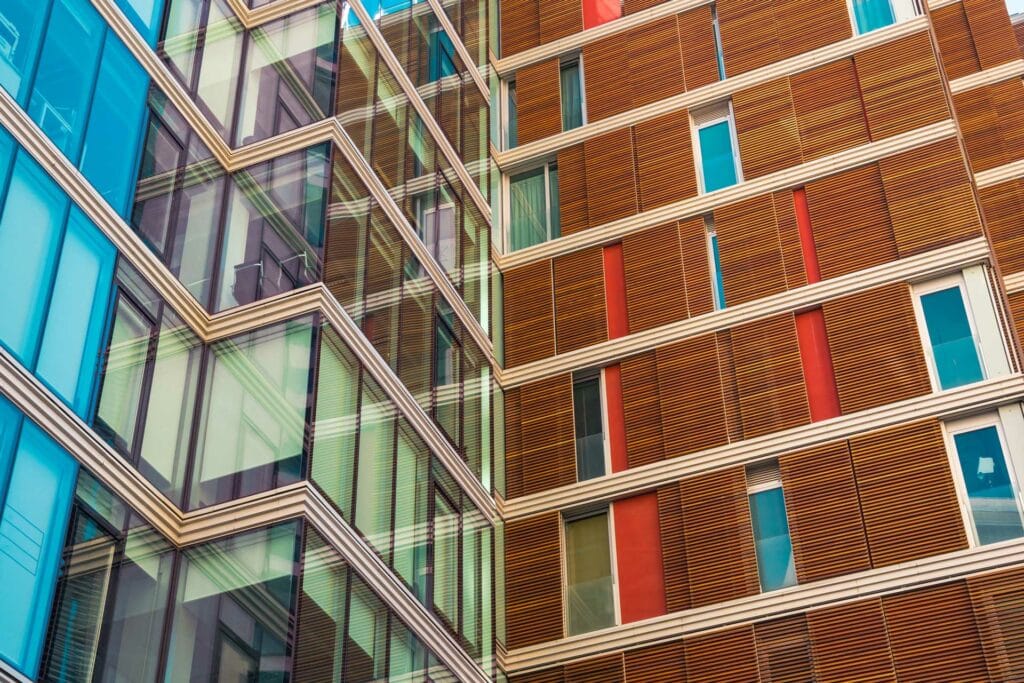 Personal Consultation: We begin by understanding your specific needs, lifestyle, and aesthetic preferences.
Property Selection: Our expert property hunters identify a curated list of properties that align with your criteria.
Property Tours: Enjoy private viewings of carefully chosen properties, all tailored to your schedule.
In-Depth Analysis: We provide a comprehensive analysis of each property, highlighting their unique features and potential.
Negotiation Support: Our skilled negotiators work to secure the best terms and conditions for your property purchase.
Our Propertyh hunter's Service sets the standard for exclusivity and excellence
Here's what makes us stand out:
Personalized Approach: We take the time to understand your unique preferences and needs, ensuring a truly bespoke experience.
Extensive Network: Our connections within the real estate industry grant you access to exclusive off-market properties.
Seamless Experience: Enjoy a stress-free experience with private property tours and personalized attention from our team.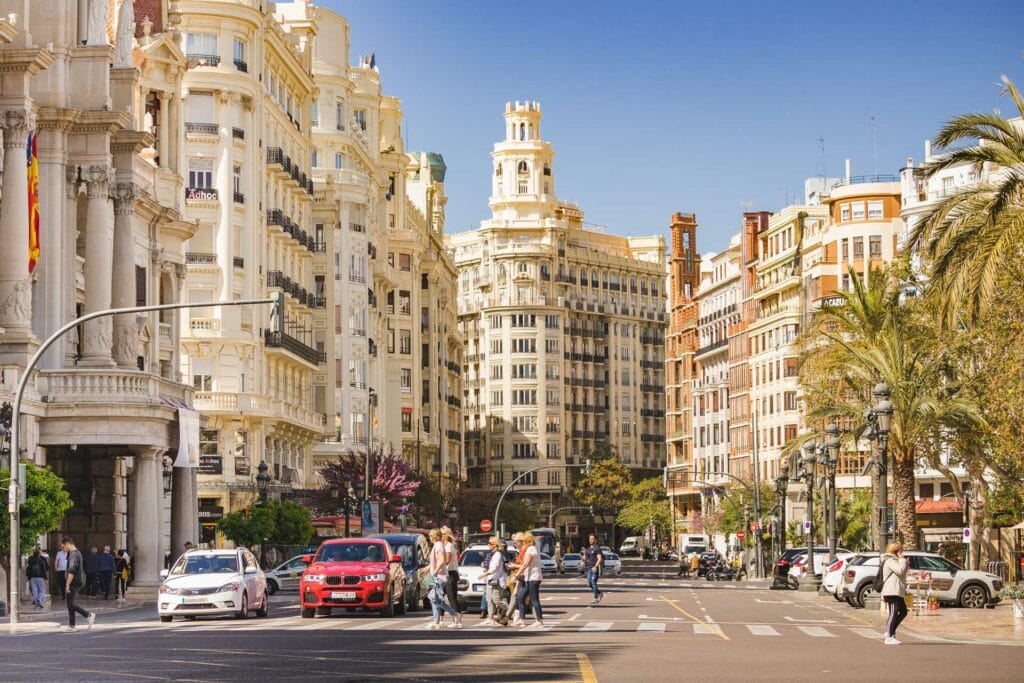 We Are Here To Help You With Any Questions You May Have