Commercial Property Buying Service in Valencia
Your Partner in Commercial Real Estate Transactions
Welcome to Iberbiz's Commercial Property Buying Service, where the acquisition of commercial spaces becomes an exceptional experience. Our team of experts in commercial property buying is here to offer you a personalized service that suits your specific needs and goals. Let us guide your business towards new opportunities in the commercial real estate market of Valencia.
The Complete Process of Commercial Property Buying
Your Journey to New Business Opportunities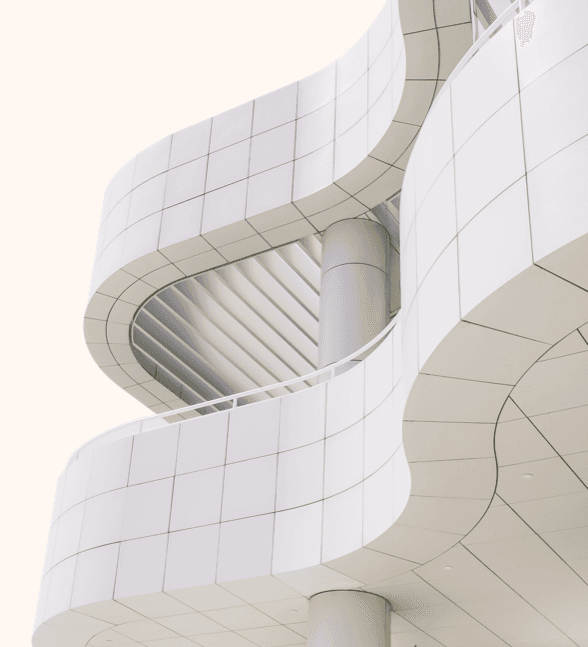 Personalized Consultation: We begin by understanding your business goals and specific requirements. Your success is our priority.
Commercial Property Search: Our specialized team identifies and carefully selects commercial properties that align with your needs and expectations.
Commercial Property Visits: Enjoy personalized visits to pre-selected properties, tailored to your schedule and requirements.
Detailed Analysis: We provide a comprehensive analysis of each commercial property, highlighting its unique features, investment potential, and suitability for your goals.
Negotiation Support: Our skilled negotiators work tirelessly to secure the best conditions and terms for the purchase of your commercial property.
Your Success in Commercial Real Estate Transactions is Our Commitment
Here's what makes us stand out:
Personalized Approach: We take the time to understand your unique preferences and needs, ensuring a truly bespoke experience.
Extensive Network: Our connections within the real estate industry grant you access to exclusive off-market properties.
Seamless Experience: Enjoy a stress-free experience with private property tours and personalized attention from our team.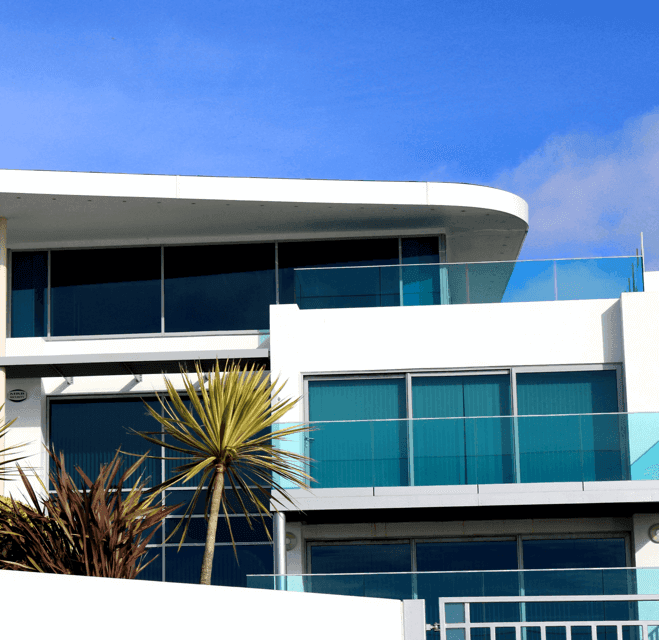 We Are Here To Help You With Any Questions You May Have